Head Office
27-8, Uozakihamamachi, Higashinada-ku, Kobe, 658-0024, Japan
TEL.078-453-0012
FAX.078-453-0014
Miki Factory
18, Tomoe, Bessyocho, Miki, 673-0443, Japan
TEL.0794-83-4790
FAX.0794-83-9797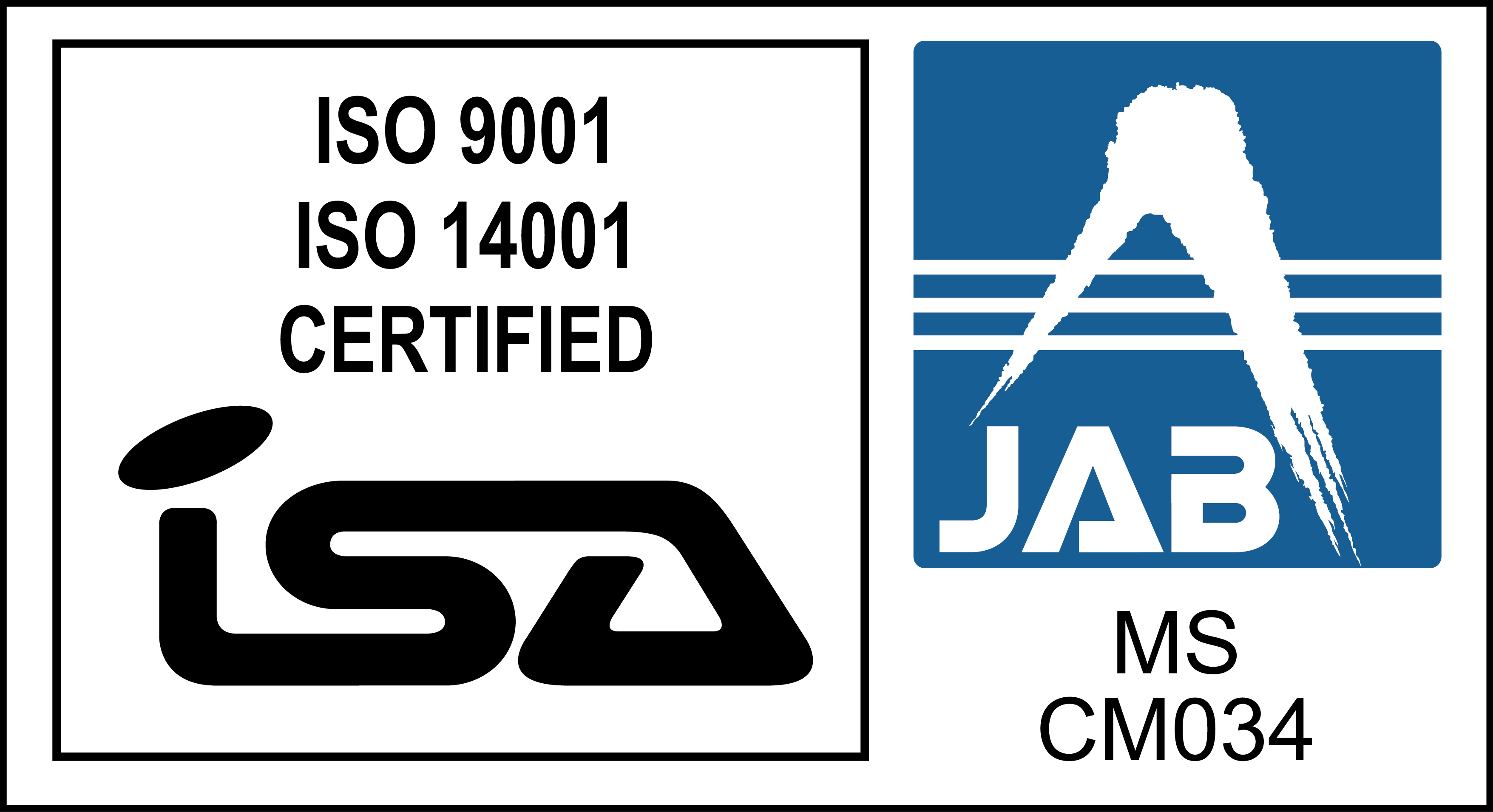 Window Regulator Brackets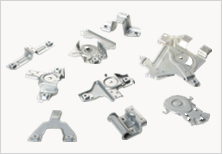 Important parts in installing the window regulator guide rails and motors in power window units.To ensure smooth window movement, high precision components are created with the advanced technology offered within PRETEC's progressive stamping molds such as nuts assembly and M6 tapping system.
Control Cable Clamps and Brackets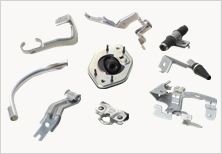 Important assembling parts needed to convey the operation control cable around the driver's seat and trunk, parking brake and transmission.

In creating complex three-dimensional shapes, advance molding technology is required. There is also the assembling of different parts, where durable welding and intricate production techniques are introduced.
Various peripheral parts and door locks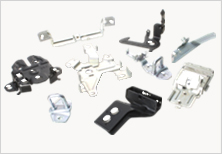 Parts used in operating the handles, bonnet lock, remote locking and back door lock.

The safety of important components based on production technology as well as high quality assurance systems are required.
Power-steering hose brackets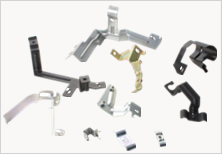 Parts used for the hydraulic assembling of power steering hoses.

In creating the many complex three-dimensional shapes, advance molding and production technology is required.