Head Office
27-8, Uozakihamamachi, Higashinada-ku, Kobe, 658-0024, Japan
TEL.078-453-0012
FAX.078-453-0014
Miki Factory
18, Tomoe, Bessyocho, Miki, 673-0443, Japan
TEL.0794-83-4790
FAX.0794-83-9797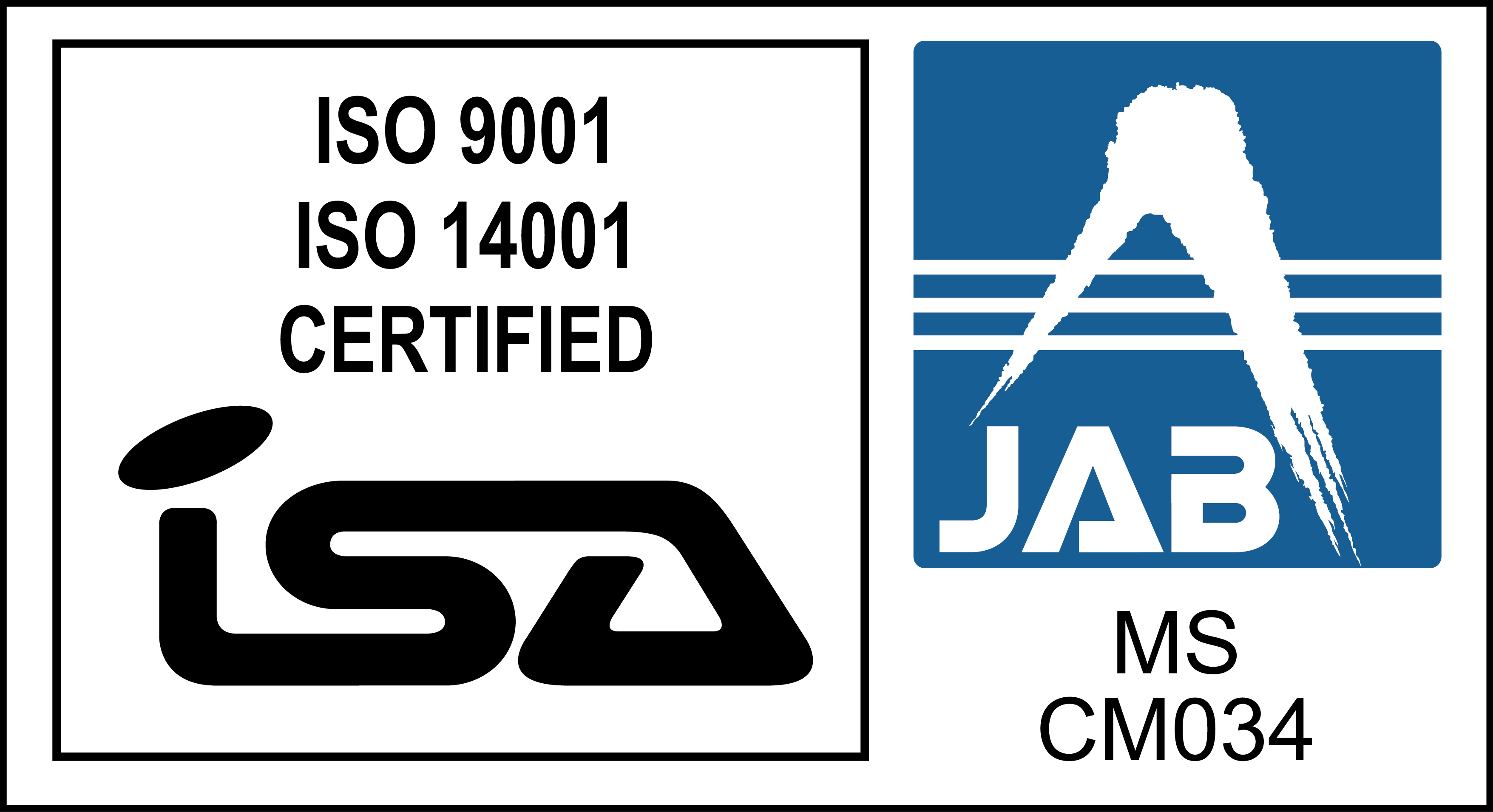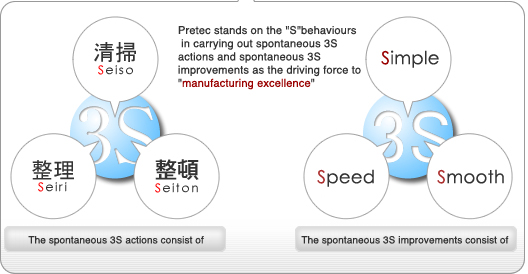 In the race against manufacturing at the lowest cost possible, we here at Pretec Co,LTD. aim to create the best possible metalworking products through careful planning and interaction with our customers, proposals and numerous prototypes and trials to meet their real needs,bearing in mind to "manufacturing excellence".

With cost improvement from current manufacturing methods not being able to satisfy the needs of customers, being the proposal-based company we are, we ensure to create the best value of creation possible.

At Pretec Co,LTD. where Value Analysis/Value Engineering(VA/VE) features are practiced,we provide customers with the best quality, delivery time and cost while meeting the exact demanded functions of the product.

Emphasized as a crutial part of a proposal from the prototype, we make sure that our cutomers are satisfied with the proposed design and processing methods before any mass production take place.We strive to come up with new values of creation unconstrained by conventional processing methods.

The automotive sector has always played a leading part in the various ofindustries in Japan. Deindustrialization of the traditional structure of the automotive industry, the safety of the environment and so on, are factors that have been majorly prioritized. We have secured a new place in being a part of playing that role.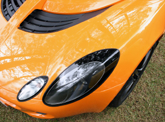 With consistently delivering products that are richly functioned, we are always ensuring that these 3 elements; high quality, tight deadlines and low cost, are achieved to meet every level of demand from our customers.

Based on strong proposed metal stamping processing methods,knowhows and corresponding techniques, we are here to bring our technology into other various industries.

Even though pressed, is required in high value-added technology and processing technology has a variety of molds, as well as proposed new technologies, to push forward towards its realization.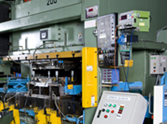 In order to realizationing our cutomers' products, a major investment is needed in providing the essential facilities. At Pretec Co,LTD, to fully make use our strong proposal ability, we are completed with the latest facility needed in attending to the high processing technology required.Not only do our facility apply to conventional processing technology, we also challenge ourselves with new technology as well.

Preparing ourselves with new, state-of-the-art equipments such as the progressive metal stamping inside tap and inside self piercing and clinch nut has enable us to continously provide customers with new processing technology.