Head Office
27-8, Uozakihamamachi, Higashinada-ku, Kobe, 658-0024, Japan
TEL.078-453-0012
FAX.078-453-0014
Miki Factory
18, Tomoe, Bessyocho, Miki, 673-0443, Japan
TEL.0794-83-4790
FAX.0794-83-9797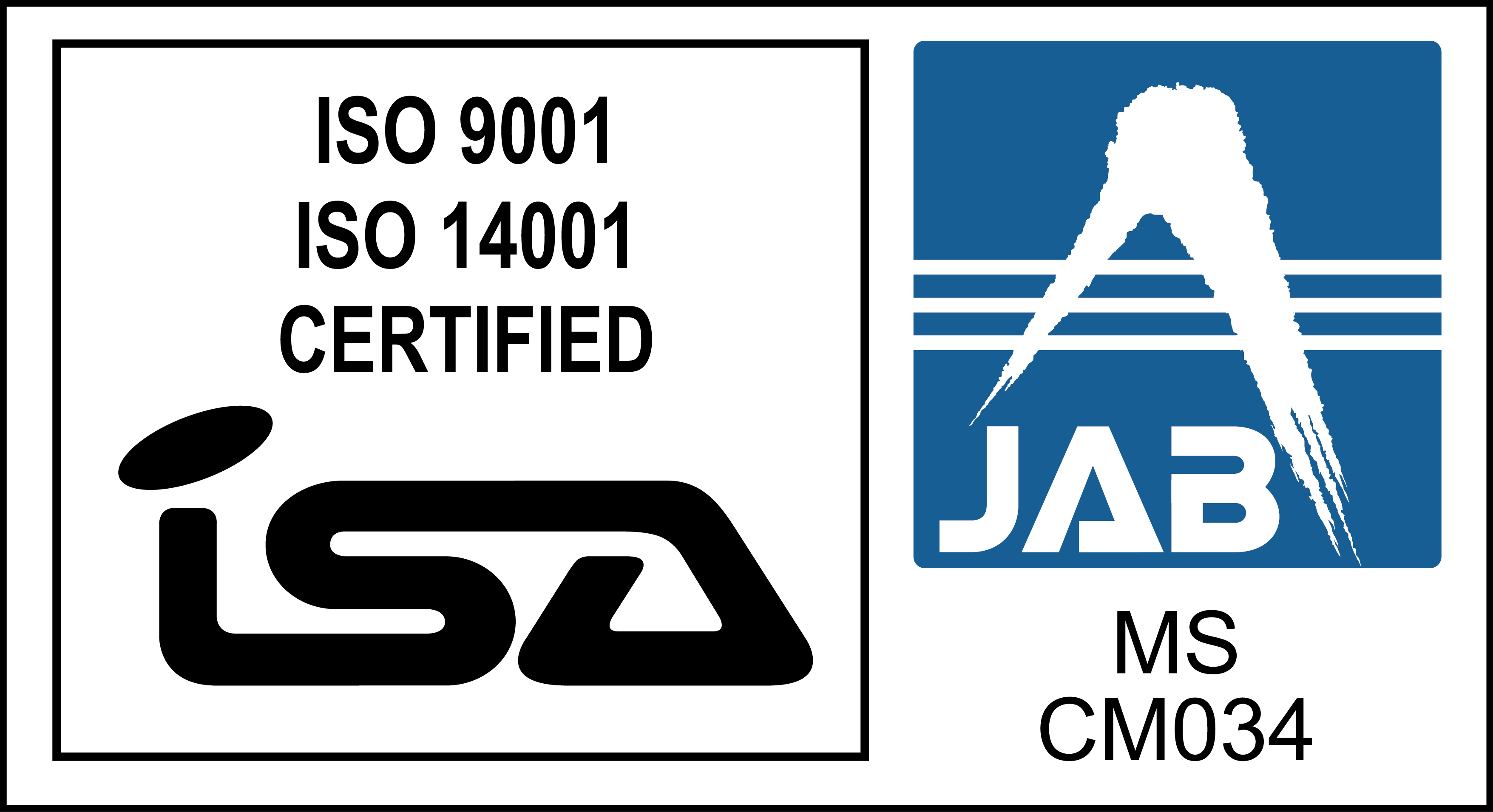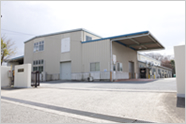 Japan's first domestically produced car, the "DAT CAR," was made in 1914. Five years later, in 1919, PRETEC was then establised under the name of TADA Iron Works. Originally founded as a pioneer in producing bicycle parts based in Kobe, for over 90 years, passion for innovative technology and manufacturing has been handed down from one generation to the next.

We have made parts, delivering to nearly all domestic automakers, with flexible ways of thinking, experience and an excellent record as a company specializing in press technology. Still today, we strive to "manufacturing excellence" in all our products.
President and Chief Executive Officer - Osamu Tada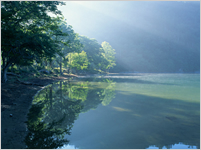 [Basic Principles]
With our business centering on the production of automotive parts, we strive to cherish the balance and harmony with the environment. Our employees carry the "heart" in "manufacturing excellence" and demonstrate environmentally conscious activities that in good belief will be continued to future generations.


Founded
September 1919
Established
April 19, 1960
Bank
Mizuho Bank Nada Branch
Mitsuisumitomo Bank Konan Branch
Capital (yen)
3,600,000
Main customer
HI-LEX CORPORATION
KANBISHI CO., LTD.
NICHIRIN CO., LTD.
Representative
President and Chief Executive Officer Osamu Tada
Highest Net Sales(yen)
138,000,000(As of March 2010)
Employees
57(as of April 2010)

September,1919
Began bicycle stamping parts production in Kobe which was privately founded by Mohei tada
April,1949
Established Tada Ironworks Unlimited in Iwaya Minamimachi, Kobe
June,1957
Factory relocated to Sumiyoshi Minamimachi, Kobe
April,1960
Changed to Tada Ironworks Co,Ltd. Yoshiharu Tada appointed as President/Chief Executive Officer
November,1968
Factory relocated to Uozakihamamachi, Higashinada Ward, Kobe (current location)
November,1979
Established and began operation of Miki Plant in Bessochotomoe, Miki, Hyogo Prefecture
September,1980
Masahide Murakami appointed as President/Chief Executive Officer
October,1982
Began manufacturing automotive parts in Miki Plant.
Began trading with Nippon Cable System Co. (Currently known as Hi-Lex Corporation)
August,1988
Changed to PRETEC CO,LTD.
July,1990
Began trading with KANBISHI CO., LTD.
November,1992
Began trading with NICHIRIN CO., LTD.
June,2000
Masanobu Tada appointed as President/Chief Executive Officer
June,2001
Miki Plant obtained ISO9001:2000ver certification
March,2005
Highest Sales hit 100,000,000 (Total Sales of 107,000,000yen in 2004)
June,2008
Miki Plant (Head Office) obtained ISO14001 certification
May,2009
Head Office Plant obtained ISO9001 certification
May,2010
Osamu Tada appointed as President/Chief Executive Officer

Miki Plant
Head Office Plant
Site area
10,703㎡
1,652㎡
Total plant area
2,351㎡
1,052㎡
Manufacturing facility

Progressive Stamping

*300-ton Servo Press Feeds


(both with in-die pierce nuts head with feeder)

*300-ton Double Press

(both with in-die pierce nuts head with feeder)

*200-ton Double Press

(2 with in-die pierce nuts head with feeder)

(1 with in-die tapping)

Progressive Stamping

*150-ton Servo Press Feeds
*150-ton Single Press
*110-ton Single Press

(1 with in-die pierce nuts head with feeder)

(2 with in-die tapping)

*80-ton Single Press
*60-ton Single Press

Single Press

*35-ton press
*25-ton press
*15-ton press

Single Press

*110-ton Press

(with die-cushion)

*45-ton Press
*35-ton Press

Hydraulic press (10 tons - 30 tons)
Spot Welder


(1inside caulking and 1heat crimping machine)


Tapping Machine
Riveting Machine
Hydraulic Press (30 tons)
Shearing Machine (4.5t x 2m)
Spot Welder
Tapping Machine
Cicular Arc Welder

Molding Equipment
Camtus' 3-Dimensional CAD
Camtus' 2-Dimensional CAD/CAM
Seibu Denki Wire Cutter
OKK Corporation Machining Center
Camtus' 3-Dimensional CAD
Camtus' 2-Dimensional CAD/CAM
Seibu Denki Wire Cutter
Other Facilities
3-Dimensional Measuring Machine
Tension-Compression Testing Machine
Film Thickness Gauge

3-Dimensional Measuring Machine
Tension-Compression Testing